The best kept secret in the recruiting world!
What We Do
The primary focus of The Search Machine is to recruit, screen and deliver the best possible candidates for Senior Sales and Sales Management roles within the technology industry.
We have also taken on search assignments for marketing, developer, professional services and other positions for top clients.
We have tremendous experience dealing with Security and Identity Management focused software and consulting firms. Our strong contacts at the VP and C level within these organizations has allowed us to build a targeted database of enterprise sales professionals in major cities throughout the US for 15 years!
Direct sourcing from competitor companies is a particular area of strength for The Search Machine. If you are looking for a recruiter who knows what resumes and candidate backgrounds you need, The Search Machine is who you should be working with. It really is that simple. We offer both retained search and contingency search based options.
Recent Job Postings
We have worked with small, medium and large technology solution providers to help them connect with the right candidates for the following roles: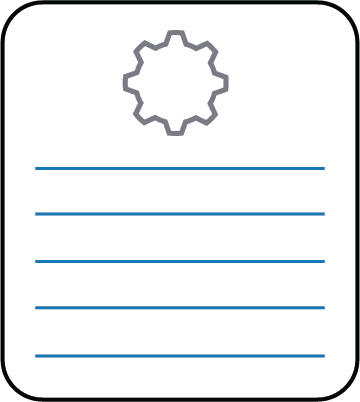 Vice President of Sales
Regional Sales Directors
Account Executives
Inside Sales Representative
Pre-Sales Systems Engineers
Post Sales/Services Engineers
How We Got Started
The Search Machine is located in Seacoast New Hampshire and from this coastal location we head up employment search requests for technology companies throughout the world.
Jim McIntyre owns and directs The Search Machine, leading the way with his 20+ years of recruiting for Sales Professionals.

Jim began his career in 1999 when he joined a division of the largest staffing company in the world. He was the #1 "Rookie" in the country for the year 2000, out of over 1,000 hires. Jim opened The Search Machine in 2004 and he has been recruiting ever since.